Great leaders develop the emotional intelligence and broad sense of perspective required to execute when the stakes are high.
We all have blind spots. Great leaders fearlessly get help to seek them out and illuminate them. What is your blind spot?
---
Great Leaders find and create innovative leadership methods and seamlessly integrate them.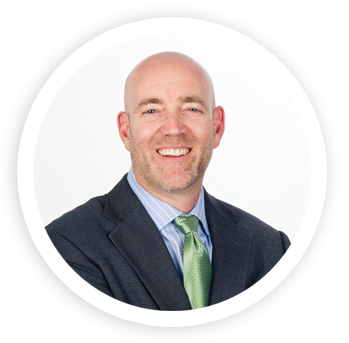 Steven Morrow coaches international business leaders all over the world on how to lead from their deepest values, creating breakthrough business results while having a richly satisfying and integrated life. Steven lives in Denver, Colorado, USA.
---