Working with Steven has been nothing short of transformative for me. I met Steven at one of the most challenging moments of my professional career, having grown CampMinder organically over a period of 13 years without any formal leadership training.Things were not getting easier, and it was feeling like the business was running me instead of the other way around.
Fast-forward twelve short months, and I have a greater level of control over my company (and more importantly, myself) than I've ever had before. I feel completely revitalized, and much of this is due to the incredible attention and coaching Steven has given me. What a gift!
Dan Konigsberg
Working with Steven was greatly additive to our organization. He is a great listener and an insightful coach. We have found our work with Steven to be greatly beneficial to our long term planning and growth.
Liz Weiner
Coaching with Steven was challenging and powerful. He pushed me to work hard & think differently allowing me to improve my executive presence, projected ownership and voice. I'm delighted with the results of my work with Steven.
Ariel Mactavish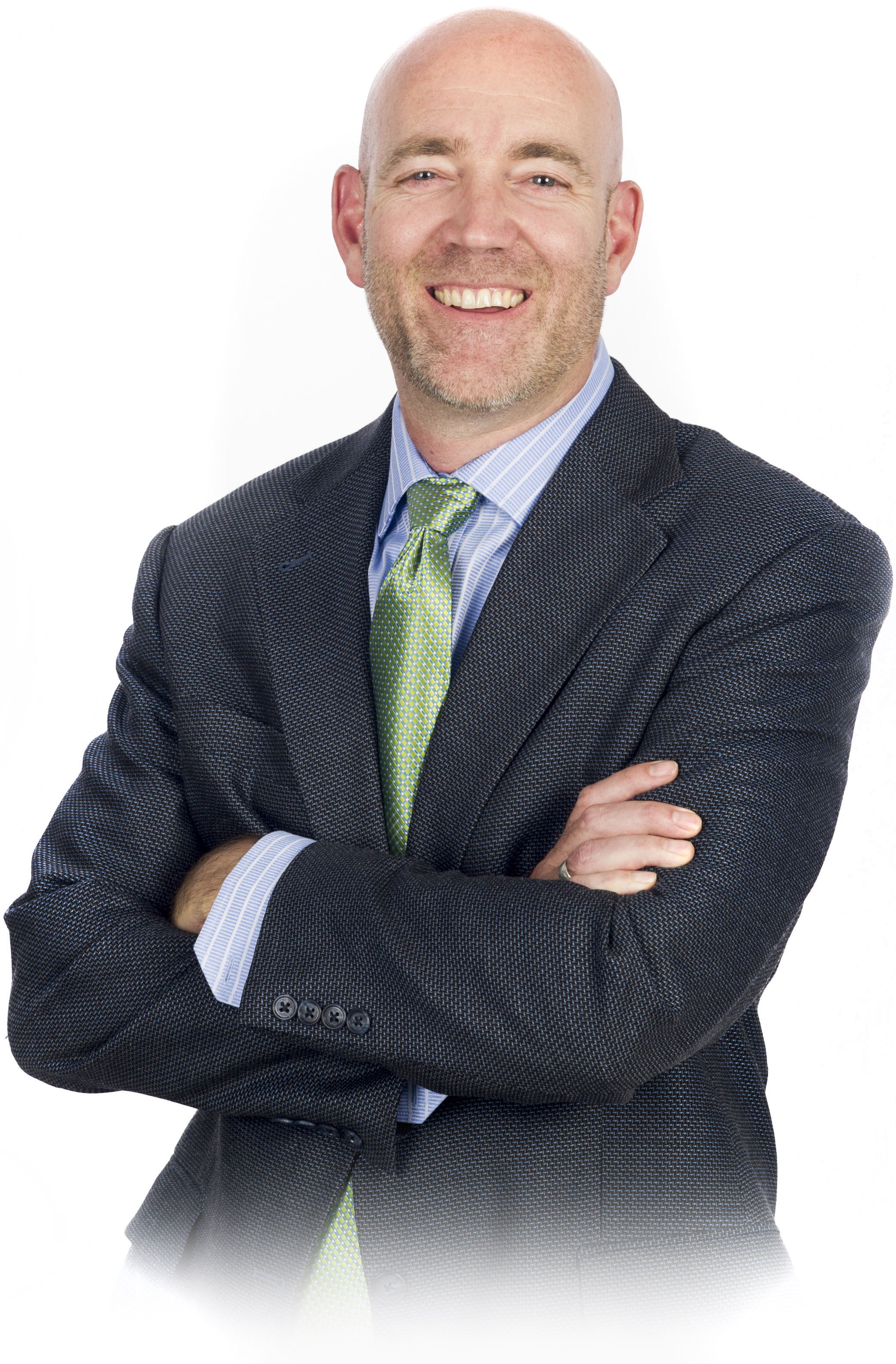 I have worked with Steven for the past 8 months. Having a coach has been the most effective professional improvement activity I have ever undertaken. The personalized nature of the coaching sessions and the fact that there is a consistent schedule of follow-ups drives follow up and encourages you to put ideas to work right away and then calibrate quickly. I have seen great improvement in my ability understand the perspectives/perceptions of others, how to "stay in the zone" in every interaction that I am in and focus on the higher order strategic goals without losing touch with operational details. Finally, Steven has helped me put together a mission statement for myself that will help me stay on course over time.
Doug Fowler
I think of you everyday. And try to remember your words and kindness. I wanted to express my gratitude for your listening and offering so much rich encouragement and advice. I so appreciate you. YOU are a wonder being. Thank you for BEING there for me." – Elizabeth Mahoney, Principal, EM Design
Elizabeth Mahoney
Steven is hands down the best coach with whom I've had the pleasure of working. He is incredibly insightful and works brilliantly in helping visualize new solutions and ways of thinking. His breadth, depth and honest investment are simply invaluable. I feel truly lucky to have had the pleasure of woring with him.
Stephen Bennett
I worked with Steven for several months and felt that all of our sessions were eye-opening. Each one contained an "A-HA" moment for me which changed my perspective. I still find that in certain situations I can hear Steven's voice and remember to look at something from another point of view. His coaching has helped me achieve better working relationships with my peers and work teams.
Jennifer Parker